Trending Market Updates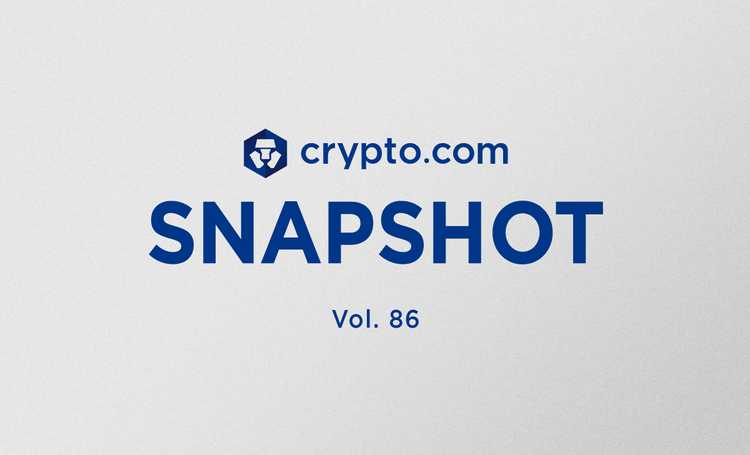 Snapshot 86
Altcoin season indicators, Seoul's Metaverse city hall, and YSL's virtual skincare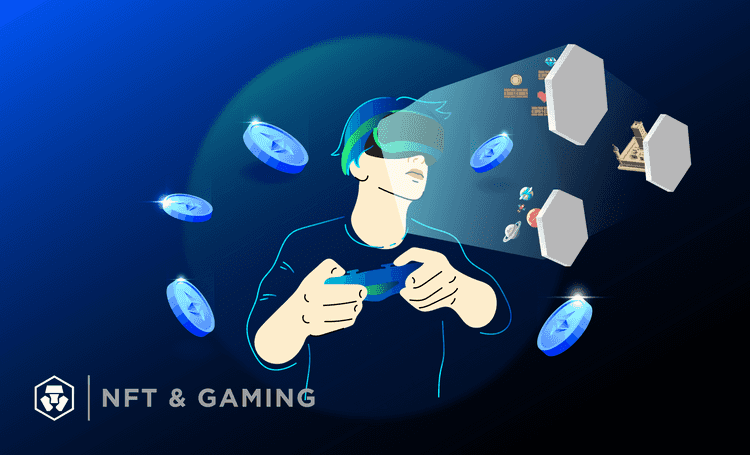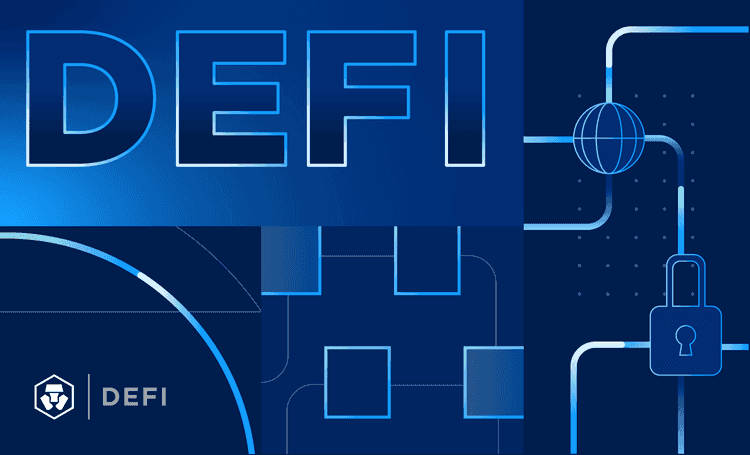 DeFi & L1L2 Weekly (26/01/2023)
Ethereum Shanghai Mainnet shadow fork goes live. MakerDAO approves proposal to deploy USDC in Yearn Finance. SushiSwap passes Kanpai proposal, will redirect all trading fees to its treasury.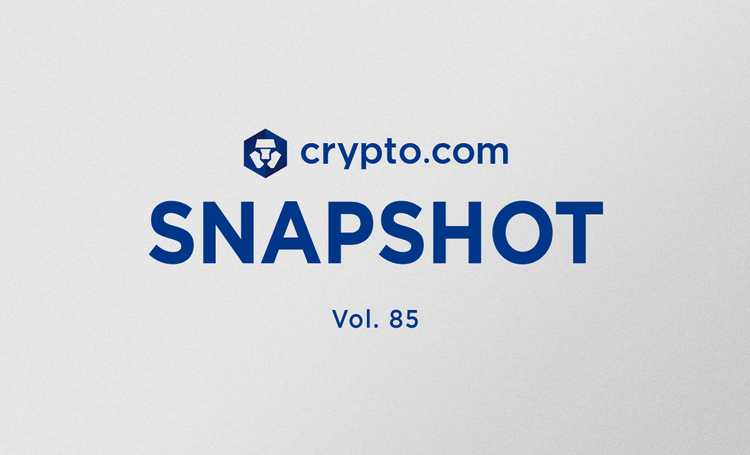 Snapshot 85
El Salvador to fund 'Bitcoin City' with bonds, while Polygon's hard fork sets gas fees, plus Société Générale and more.
Ready to start your crypto journey?
Get your step-by-step guide to setting up an account with Crypto.com
By clicking the Get Started button you acknowledge having read the Privacy Notice of Crypto.com where we explain how we use and protect your personal data.