What's Trending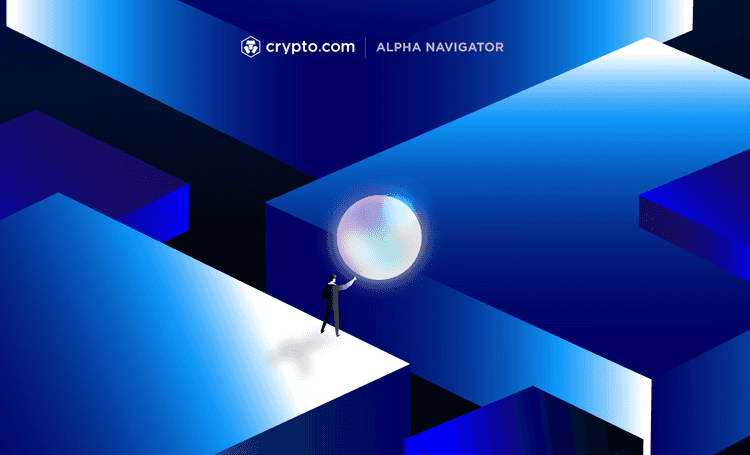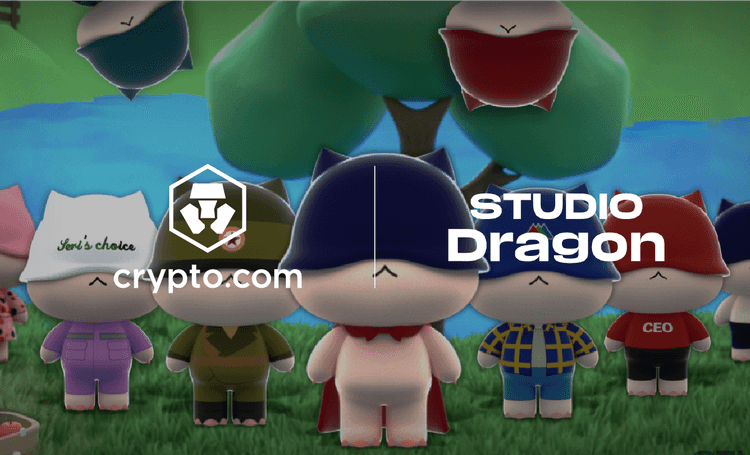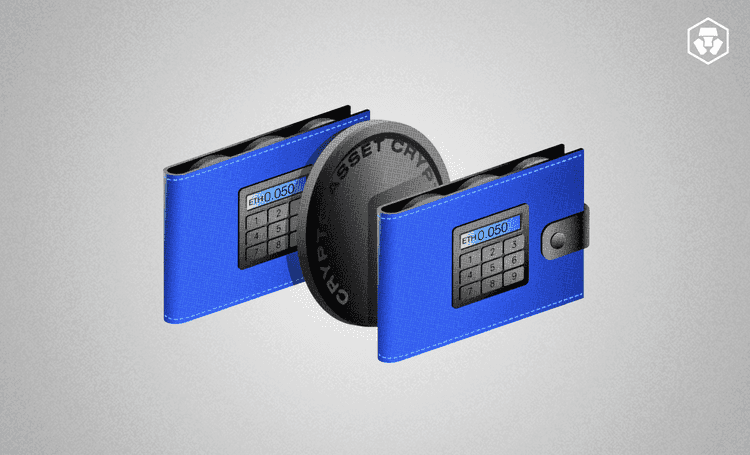 What Is a Crypto DEX?
Learn how a DEX works, the three different types of DEXs, and how to connect with multiple DEXs in one single app with the Crypto.com DeFi Wallet.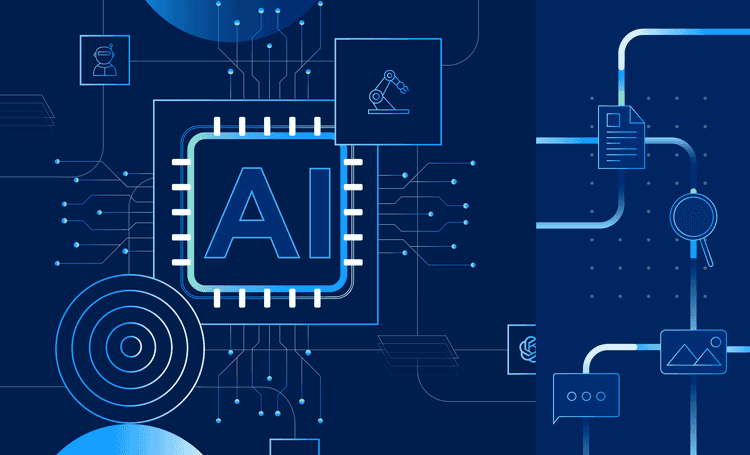 AI-Generated Content and Applications in Web3
Artificial Intelligence-Generated Content (AIGC) has taken the world by storm recently, with popular applications like ChatGPT and DALL-E. We analyse its potential applications in Web3.
Ready to start your crypto journey?
Get your step-by-step guide to setting up an account with Crypto.com
By clicking the Get Started button you acknowledge having read the Privacy Notice of Crypto.com where we explain how we use and protect your personal data.