Trending Research & Analysis
A Flight to Safety in Uncertain Times [May 2022 Chartbook]
Loan-to-Deposit ratios among DeFi lenders show strength in their financial positions. Borrowers hold on to their collateral positions on MakerDAO and AAVE while Compound's deleveraging continues. Floor prices of popular NFT projects such as BAYC and CryptoPunks continued to fall in June.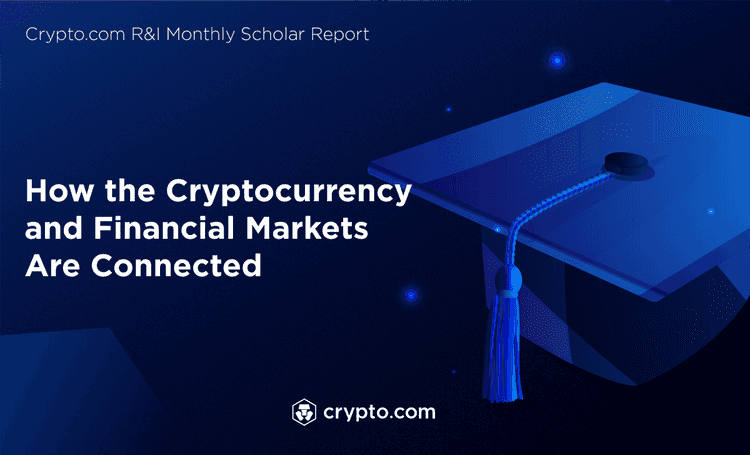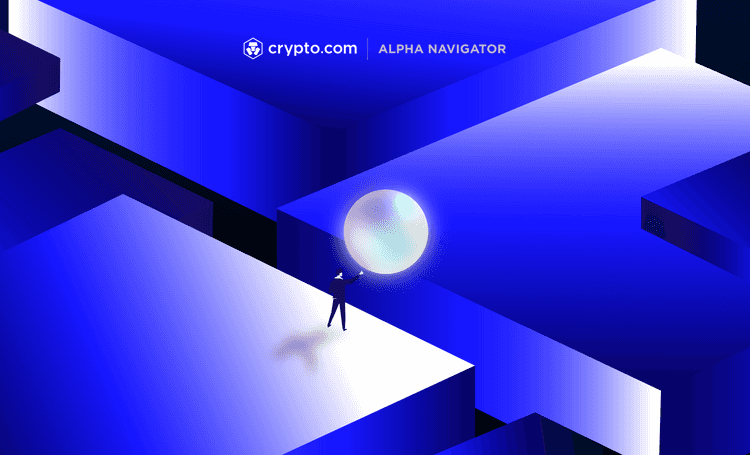 Alpha Navigator: Quest for Alpha [May 2022]
Alpha Navigator, our institutional-focused report that covers macro trends, market-neutral pair trades, style factor screening, thematic baskets, event driven ideas, and market insights.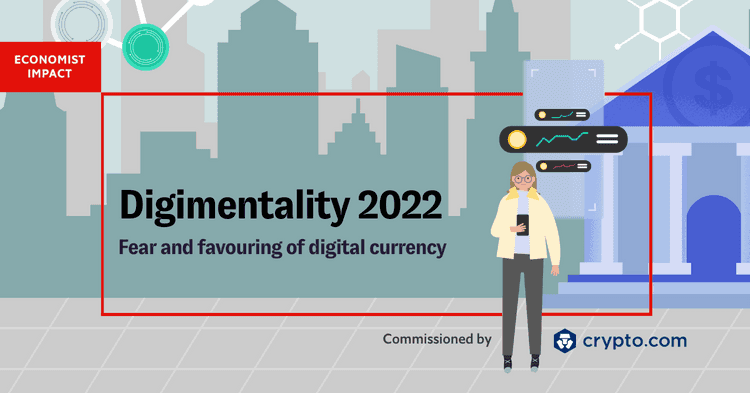 Digimentality 2022 – Fear and Favouring of Digital Currency
Research Disclaimer Crypto.com Research and Insights disclaimer for research reports Executive Summary The move towards a cashless society—ranging from credit cards and payment apps to cryptocurrencies and CBDCs—is at a crossroads, and varies greatly between countries. In the short term, this move is also influenced by fluctuations in market sentiment, such as those witnessed in […]
Proud to Support
Get the Crypto.com App
Join over 10 million people on the world's fastest growing crypto app.