Token prices started rallying in January this year, and institutional investors are catching the wave: Crypto funds saw a massive revival, with an inflow of over US$200M into exchange traded crypto products by investment firms – the highest since July 2022. More good news below.
---
Markets Spotlight
Note: Market prices captured in US$ at the time of reading. Explore more on Crypto‌.com/Price.
---
News Snaps
First-ever security certs issued for crypto platform.
Crypto.com announced it has been certified with ISO 27017 for security in the cloud and ISO 27018 for privacy protection in the cloud, as audited by SGS, an internationally recognised certification authority. These two certifications are both firsts for a digital asset platform. 
Shanghai test off to a good start.
The first set of testing has commenced for Ethereum's much-anticipated Shanghai upgrade. Developers said they successfully created a copy of the blockchain — known as a 'shadow fork' — to provide a testing environment.

Zhejiang testnet also takes off.
In addition, Ethereum's public staking withdrawal testnet Zhejiang also launched earlier this week. The Shanghai and Capella testnets will be launched six days after Zhejiang. 
BTC mining difficulty and hashrate soar to new heights.
The Bitcoin mining network hit new records for mining difficulty and hashrate despite market headwinds. Taken together, both hashrate and mining difficulty are typically seen as indicative of a strong and growing network. Additionally, America's first nuclear-powered Bitcoin mining centre is scheduled to open in Pennsylvania in Q1 2023.

Moody's will rate 20 stablecoins.
The credit ratings agency is reportedly working on a system to score up to 20 stablecoins based on the quality of their reserves attestations.
What's Ahead
Cronos Accelerator
This expert-led, three-month accelerator programme for selected teams who want to be a part of the Crypto.com and Cronos ecosystem is now open until 24 March 2023. Teams can access the Cronos ecosystem — composed of a supportive community that shares advice, forms partnerships, and builds together. 
They will also meet with the Crypto.com App and Exchange teams in order to gain a deeper understanding of the listing assessment process. Visit the Cronos website to apply now.
---
NFT Spotlight
What is universal value, wonders South Korean painter Yoyojin in his first Crypto.com NFT instalment 'Over the Border', which drops this coming Monday, 6 February. Is it ❤️? Is it ☮️? Or perhaps equality?
Yoyojin's social awareness and understanding of the major pain and conflicts made by the complexity of the world are offered up in this important drop, where all holders will receive the Crypto Voxels 🪂 NFT airdrop. Let's all move forward to a better world, yeah?
What if we could fly, we may cross the border without anyone's concern. We may just be like migratory birds tens of thousands of miles regardless of the borders.

Yoyojin, as free as a bird
Check out Yoyojin's Collection or fly Over the Border like a migratory bird.
---
Product Picks
Explore Web3 With Ease Using the Crypto.com DeFi Wallet
Natively supporting 30-plus networks, DeFi Wallet allows users to send and receive 1,000-plus tokens with ease, plus access to dapps on those supported networks directly via the dapp browser in DeFi Wallet. Can't find a supported network? Simply add any custom EVM-compatibles in three steps. Learn how here.
ETH Supercharger Is Now Live With a Booster Bonus
Get rewarded with ETH tokens when you stake ETH into the Supercharger pool via the Crypto.com App or Exchange. In addition, 888 users will have the chance to boost their rewards and receive a 'Supercharger Booster' NFT. Find out more.
---
Crypto Level Up
What Is Cronos?
Cronos is the first blockchain that interoperates with both Ethereum and Cosmos, allowing developers to seamlessly transfer their assets and dapps at a low cost. More pros of this innovative network below.
Integration with Crypto.com's services. Cronos is independent of Crypto.com, but the latter's suite of products supports the blockchain, including the App, Exchange, and DeFi Wallet. Bridge your assets to Cronos using Crypto.com's services without missing a beat.
Versatility. Cronos has Inter-Blockchain Communication (IBC) capabilities, letting it communicate with other Cosmos-based networks that have IBC enabled, and allowing for frictionless asset transfers. With IBC, users enjoy hassle-free transfers to Layer-1 and Layer-2 EVM networks too.
Speed and cost-effectiveness. Cronos has a high throughput, supporting up to 50 million transactions per day. What's more, each transaction costs less than US$1 to process, and transactions are confirmed the moment they are included in a block.
---
Crypto IRL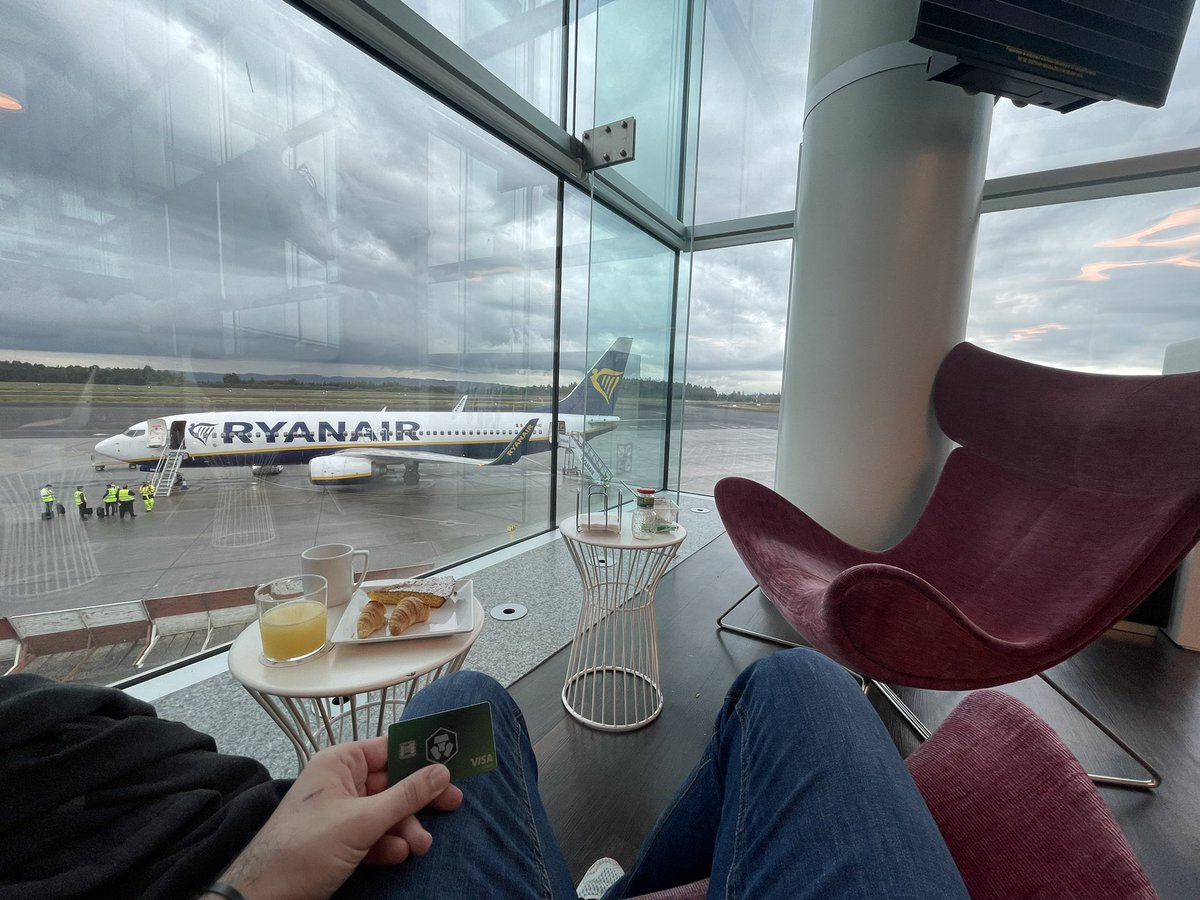 It doesn't matter where you're going, but who you're going with. We're honoured to be your travel pal, @CROsmonauta. – Our friend, @CROsmonauta and his Crypto.com Jade Green Visa Card.
Hashtag #CryptoIRL with your Crypto.‌com Visa Card on your social profiles to get featured! Your 15 minutes of fame in the CROFam awaits you!
---
Decoder
ERC-20
ERC-20 is a token standard for the Ethereum network, most commonly used as a basis for creating fungible tokens, which are identical to each other and can be easily exchanged. ERC-20 tokens are cryptocurrencies on the Ethereum blockchain that can be traded like fiat money.
ERC stands for Ethereum Request for Command. The ERC-20 token is the standard, as the majority of coins on the Ethereum network use this format. ERC-20 tokens are also a big part of DeFi, as most dapps on the Ethereum network require ERC-20 tokens to interact with them.
Examples of ERC-20 tokens include Aave, Uniswap, Compound, and Chainlink.
For more information on ERC-20 and token standards, read What are Token Standards? An Overview.
---
This Week in Crypto History
Deloitte predicts blockchain tech's widespread acceptance and adoption
'Big Four' professional services firm Deloitte published a report at the end of January 2016 detailing the potential uses of blockchain technology across various industries. Additionally, the company anticipated that wider acceptance and adoption of this technology was fast approaching. 
Today, top organisations from all around the world have indeed adopted blockchain technology, including Amazon, Bank of China, Intel, and Tata Consultancy Services.
---
That's it for this week's Snapshot. Want more? Head over to our Insta feed for bite-size crypto lessons.