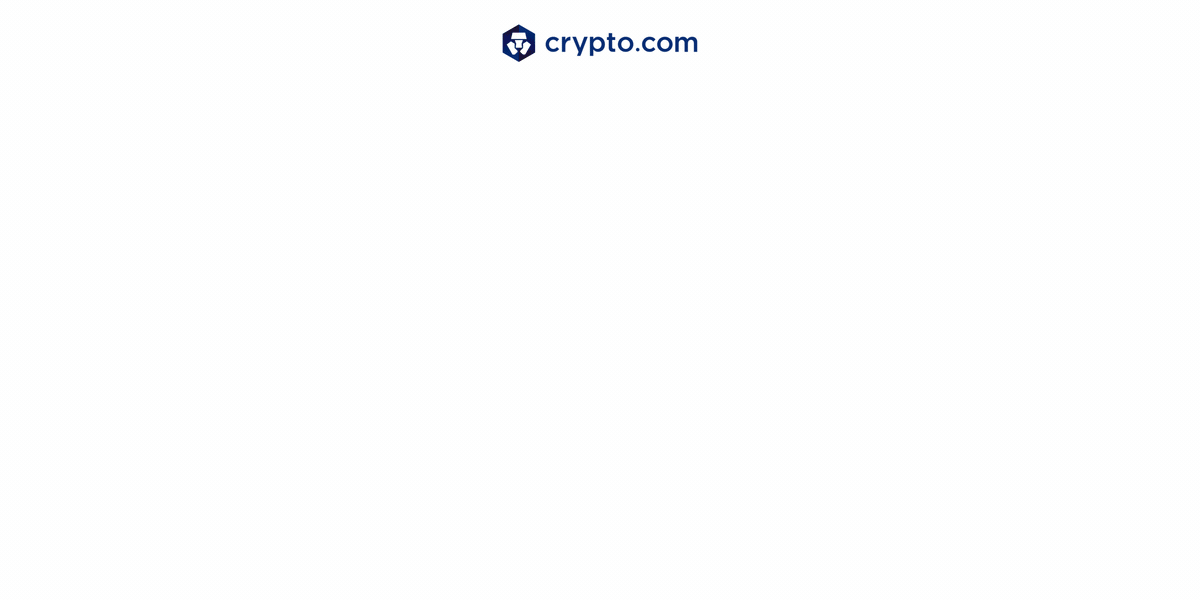 Crypto.com announced today that it has started shipping Crypto.com Visa Cards, the world's most popular crypto-linked card, followed by the card launch in Australia earlier this month.
The cards feature a sleek, premium metal design and are loaded with best-in-class perks: up to 8% back on spending, LoungeKey™ airport lounge access, and 100% rebates for Spotify, Netflix, and Amazon Prime monthly subscriptions. There are no annual fees, ATM withdrawal fees, or foreign transaction fees.
Users in Australia can apply for a virtual card in the Crypto.com App. Once approved, they'll be able to make online purchases right away. Users can now request for a physical card after the virtual card has been issued by tapping the Get Now button on the card tab.
Point-of-sale (POS) and ATM transactions are not supported for virtual cards. These transactions require a physical card. Existing virtual cardholders in Australia can now request for the physical card to be slipped to them. Many Crypto.com Visa Card users like to share how they used their metal cards by tagging @cryptocom on Twitter or @cryptocomofficial on Instagram with #CryptoIRL.
To celebrate the direct issuance of Crypto.com Visa Cards in Australia, Crypto.com has announced an exclusive, limited-time offer for all new Australia users. New users who apply for a metal card* between now and 30 November 2021 will receive AUD 35 of CRO.
Sign up and reserve your Crypto.com Visa Card today!
Helpful Links
Notes
This card is issued by Foris GFS Australia Pty Ltd, holder of Australian Financial Services License No. 467462 (AFSL) issued by the Australian Securities and Investments Commission and a license from Visa Worldwide Pte Ltd.
Please go to Crypto.com Visa Card- Rewards for more details about card benefits and perks.
From 9 November 2021, 15:00 AEDT to 30 November 2021, 23:59 ADET ("Campaign Period"), a new Crypto.com Visa Card Cardholder who applies for a metal card will receive AUD 35 of CRO.
This campaign is only open to users who successfully apply for a new Crypto.com Visa Card (with CRO staking) during the Campaign Period.
The promotion applies to only Australian cardholders who do not hold a metal Crypto.com Visa Card as of 9 November 2021.
The CRO worth AUD 35 will be credited into the qualified user's Crypto Wallet in the Crypto.com App within 21 days after the end of the Campaign Period. The AUD/CRO exchange rate used to administer the campaign will be determined around the time of incentive distribution at the sole discretion of Crypto.com.
The campaign is not valid with any other offers or promotional programmes. It is non-transferable and non-exchangeable for cash or any other items.
Successful completion of the KYC verification and all other onboarding procedures for the Crypto.com App and Crypto.com Visa Card by 30 November 2021 are required for a user to be eligible.
Crypto.com reserves the right to cancel or amend the campaign rules at our sole discretion.
Due to high postal service volume ahead of the festive season, delivery time for your physical card may take a bit longer than usual.